President and founder of Hydvisor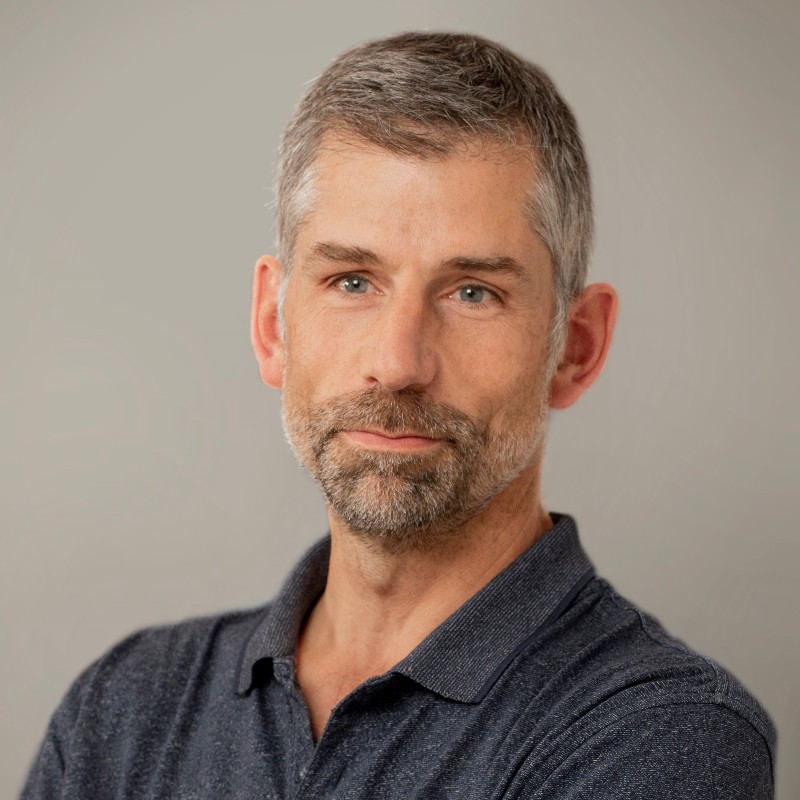 Louis Sentis has been involved in the green and blue hydrogen infrastructure deployment since 2010. With more than 25 years experience in the industry (automotive, aerospace, industrial gases, and electrolysis) he has wide-ranging expertise and methodology to drive an organization to success.
Louis Sentis managed large-scale proposals worldwide for Cummins electrolysis technology by designing the organization to address and win bids from MW to GW scale.
In his 20 years career at Air Liquide, Louis Sentis was heading the innovation department in the aerospace sector before getting involved in the Hydrogen Energy business where he led the elaboration of the strategy and actions to reduce the carbon footprint of the hydrogen produced by the company worldwide.
As head of the Hydrogen Energy Europe project department he developed the Hybalance project in Denmark. He also contributed for 6 years in Hydrogen Europe as Technical committee leader for electrolysis.
His experience and skills were used to support the capital investment decisions of Air Liquide affiliates in Europe.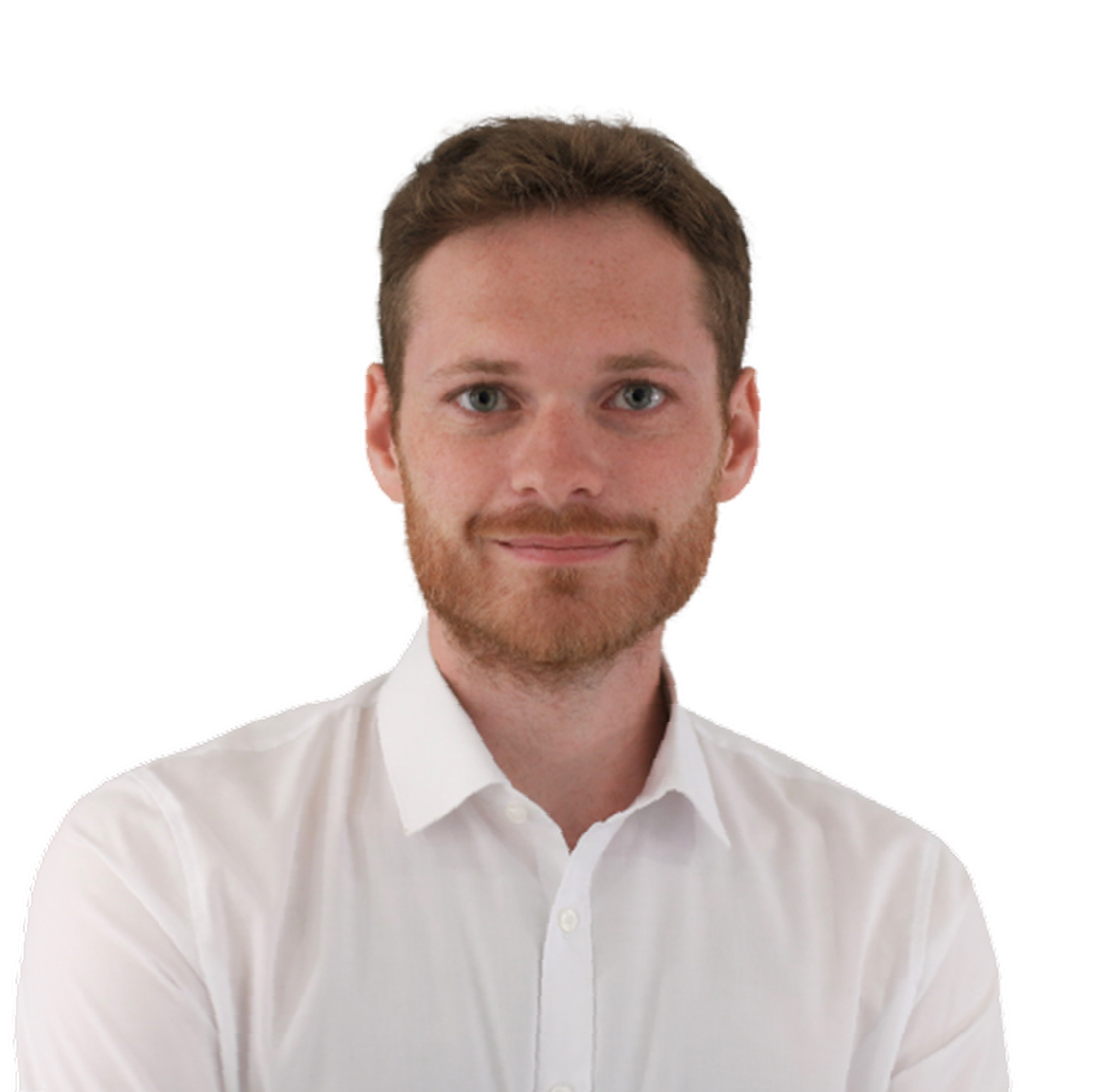 Director and co-founder of Hydvisor
Jérémie Bertrand is an environmental engineer with an MBA from the Collège de Ingénieurs. He served as business development and sales manager for Cummins electrolyzer technology. Involved in complex multi-MW projects with various applications globally he was also an active lecturer and speaker in the hydrogen field.
Prior to Cummins Jérémie Bertrand worked for several years in the strategy department of SNAM, the largest natural gas transmission system operator in Europe, and originated the strategic investigations on hydrogen. He was involved in the Gas for Climate Consortium and the European Hydrogen Backbone initiatives.

He started his career in the municipal solid waste and wastewater treatment sector in Germany. In addition to engineering activities, he has been advising GIZ about Integrated resource management in Asian cities focusing on the valorization of municipal solid waste.