Helping You build a

Sustainable and
Resilient
Low-Carbon
Hydrogen Business
We support you, as a stakeholder in the hydrogen value chain, to develop and pilot your business in the energy transition economy, with a common goal to deploy solutions to lower and then cancel the carbon emissions of our economic activities.
We are operating partners of​
Helping improve your industrial strategy based on competitive positionning,  organization, partnerships, product portfolio and development targets
Giving clarity and overcoming uncertainties due to novelty and unknowns
Refining your commercial plan based on industrial capabilities and positionning in the Hydrogen value chain
Setting up the appropriate industrial framework for your projects
Assisting you in building complex commercial proposals to achieve competitiveness and executability
Help you to follow up and coordinate projects and tenders to match achievement goals
Helping find and propose the best configuration for your Solutions
Carrying out due diligence of your contemplated partner or supplier
Refining your product development roadmap based on the market functional requirements
Providing training and organising workshop on low carbon economy, business development and hydrogen projects
We All Need Help to Realize What We Want Most.
Founder and president of Hydvisor
Louis Sentis has been involved in the green and blue hydrogen infrastructure deployment since 2010. He founded Hydvisor in 2022 to…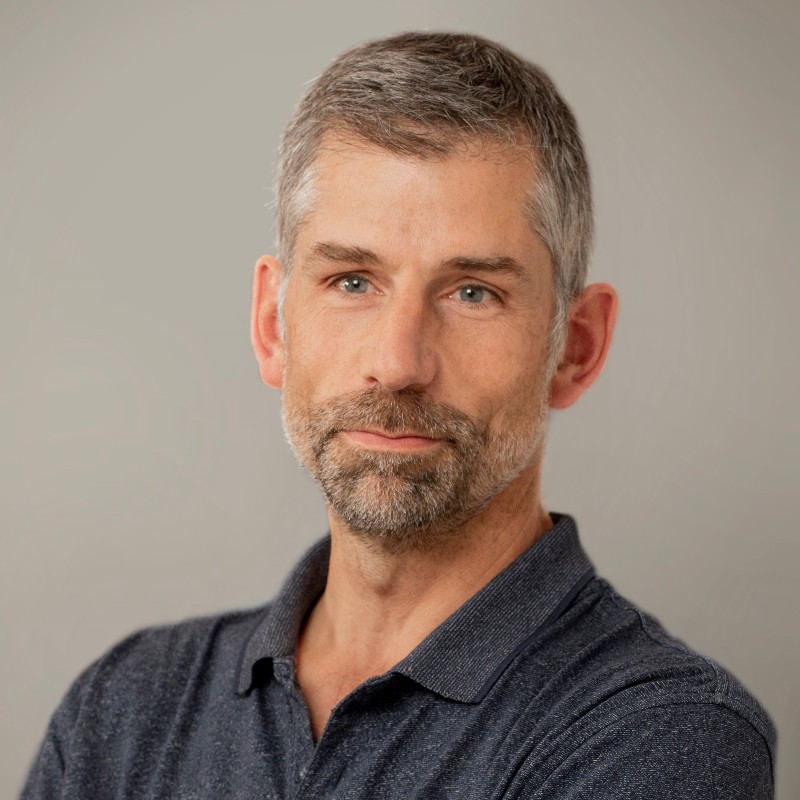 I founded Hydvisor to accompany industries all over the world in their developments and investments for carbon-free, reliable, safe and affordable hydrogen solutions.